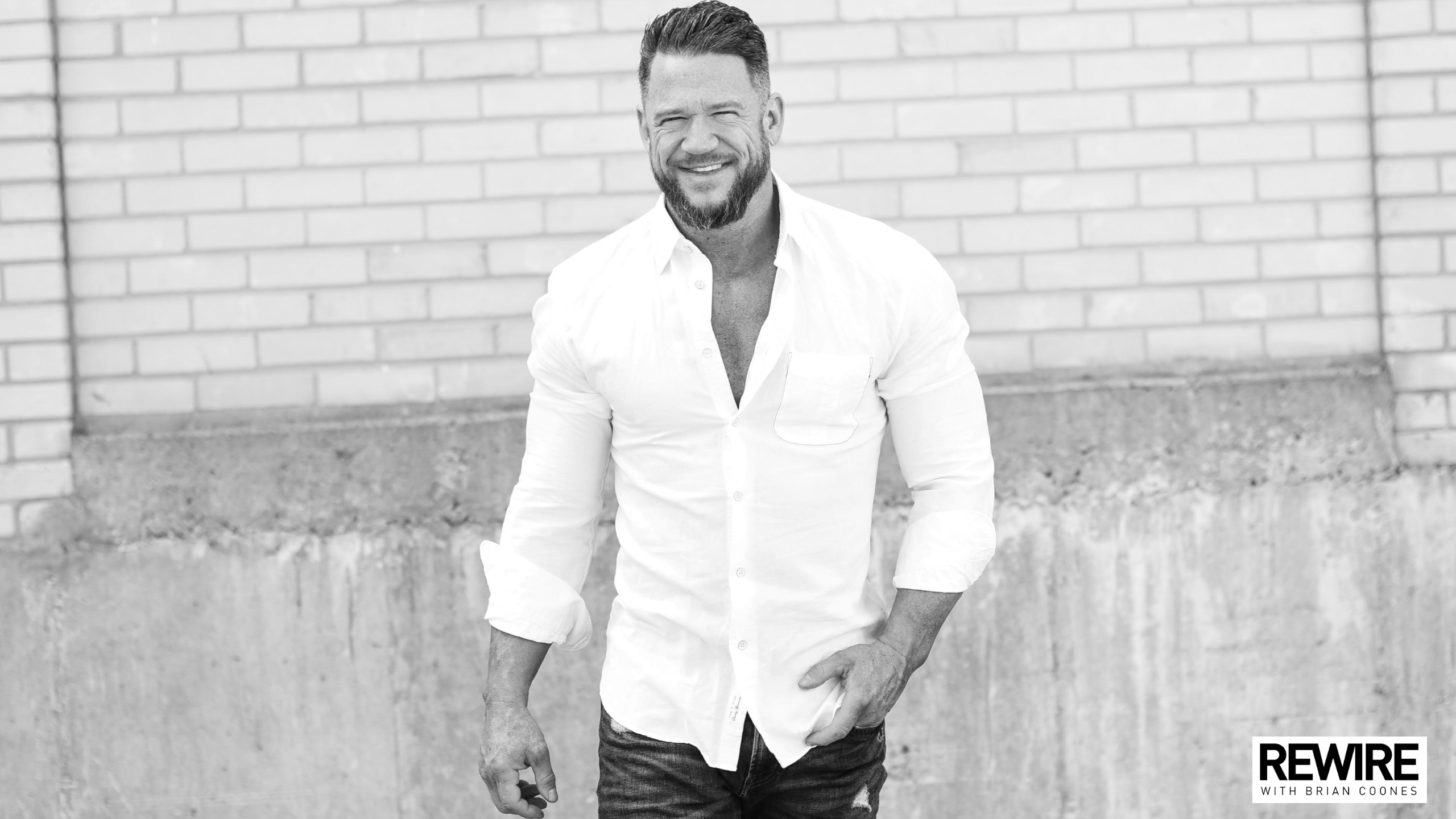 • Growing up as a late bloomer with a dash of childhood trauma, I had anger issues and insecurities that I overcompensated with a guarded edge. I protected my fragile ego and emotionally disconnected spirit by building my body, wearing a mask of masculinity and chasing the high of external pleasures.
• When I reached my mid-30's, I felt empty without purpose or deep meaning in my life, despite the external facade. I embarked on a spiritual journey, but was not fully committed to the practice.
• For several years I would play both sides of the fence, the light and the dark, however, after an accidental drug overdose resulting in a trip to ICU on life-support and the birth of my first child at age 40, I started to finally wake up to greater awareness and responsibility.
• I overcame trauma, insecurity, anger, suppressed emotions, need for external validation, depression, anxiety, and excessive drugs and alcohol consumption.
• I discovered that everyone needs to heal. That true peace and happiness come from within. That everything I need is inside to attract what I desire on the outside. That pain is our teacher and not something to avoid, ignore or numb with various substances. I took responsibility for my life and spiritual growth.
• I learned that building my inner world requires the same discipline and repetition as building my outer world.
• I surrounded myself with teachers, healers, mentors and spiritual leaders. I joined groups, masterminds and attended retreats. Most importantly, created a daily mindfulness meditation practice.
While I continue to raise my vibe and evolve, my dedicated practice and service to others has rewired my belief system and created greater awareness, self-love, authenticity, abundance, presence, resilience, confidence, kindness, joy and peace on a level that I never experienced before, at least since I was a small boy! I've taken the reigns on self-limiting beliefs and have overcome fears of exploring unknown possibilities.
My life's purpose is to use my energy and influence to mindfully connect with and inspire others so they can rewire their mindset to reduce stress, upgrade health & happiness, find purpose, develop resilience and lead others on the same path.
"Life isn't about Finding yourself. Life is about Creating yourself"
– George Bernard