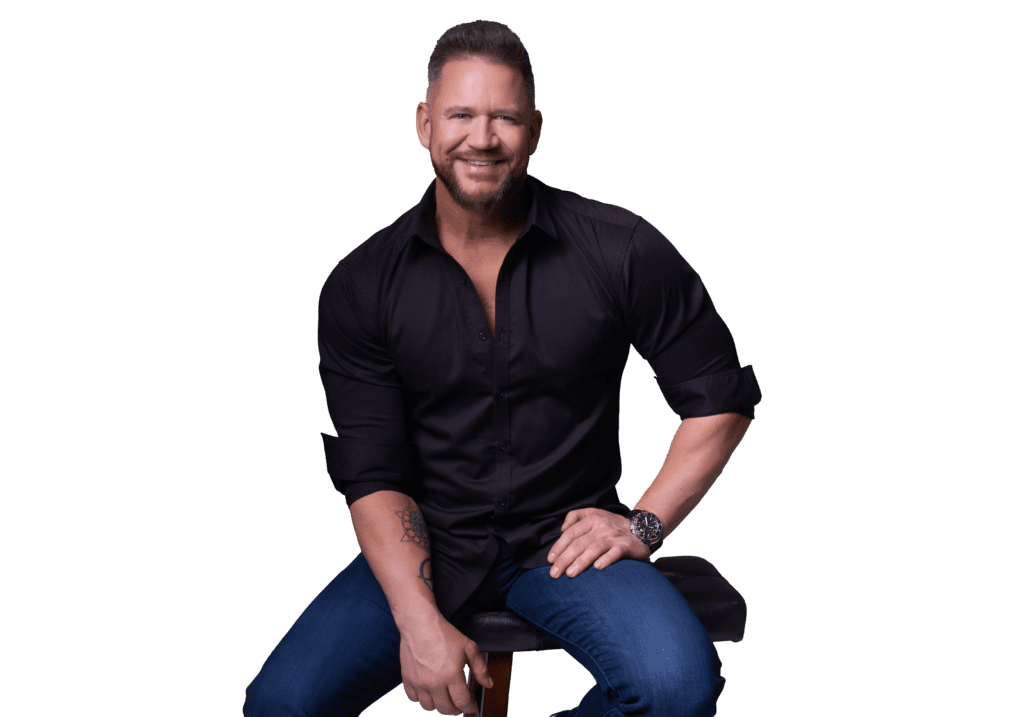 In my mid-30's, I felt a sense of emptiness and lack of purpose despite reaching many of the goals I that I believed would bring true happiness and fulfillment. It was my fascination with spiritualism and the mystical that initially inspired my journey – however, this unexpectedly became an inward journey of healing and self-awareness.
After an accidental drug overdose resulting in a trip to ICU and the birth of my first child, this inward journey of healing and awareness became front and center in my life. A second chance.
I became familiar with my anger and insecurities that I overcompensated with a guarded edge. I became aware of the presence of my inner child and how I protected him by building my body, wearing a mask of masculinity, and chasing the high of external pleasure.
I began to heal trauma and overcome suppressed emotions, the need for external validation, depression, anxiety, and excessive drug and alcohol consumption. I discovered that everyone needs to heal (and that we are all whole). 
That true peace and happiness is an inside job. That everything we need is inside to attract what we desire on the outside. That pain is our teacher and not something to suppress, avoid, ignore, or numb. I learned that rewiring my inner world requires the same discipline and repetition as building my outer world.
I surrounded myself with teachers, healers, coaches, mentors, and spiritual leaders. I joined groups, masterminds and attended retreats. Most importantly, created a daily meditation practice.
While I continue to raise my vibe and evolve, my dedicated practice and service to others has rewired my belief system and created greater awareness, self-love, authenticity, abundance, presence, resilience, confidence, kindness, joy, and peace on a level that I never experienced before, at least since I was a small boy! I've become aware of my self-limiting beliefs and have overcome fears of exploring unknown possibilities.